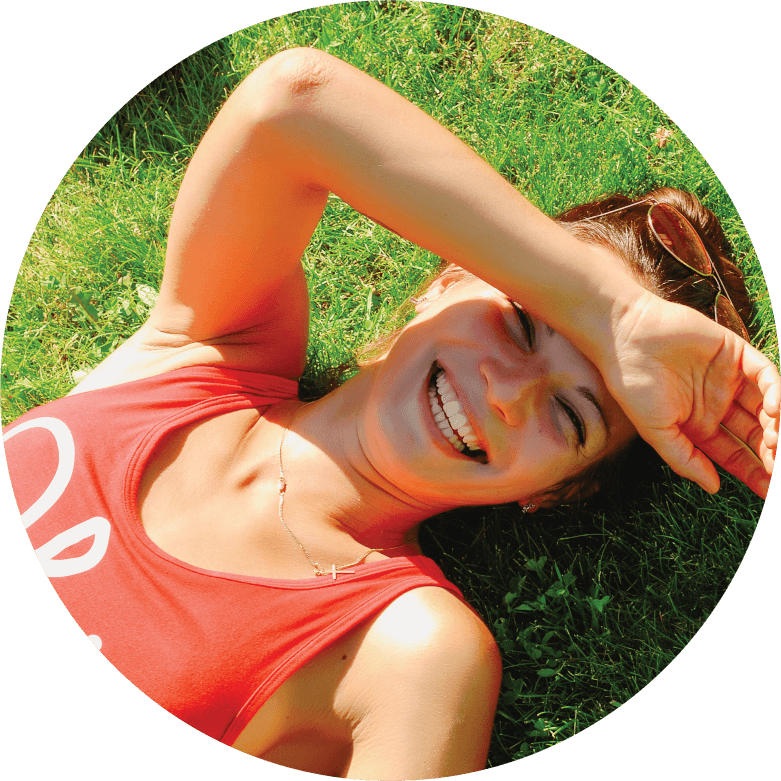 Understanding SPF & the right
Island Tribe sunscreen for you
Let's start with what SPF means & what the numbers on sunscreen tubes & bottles indicate. SPF stands for Sun Protection Factor, so an SPF 30 stands for Sun Protection Factor 30.
Does that mean the sunscreen will protect you for 30mins? Not really no. But before we get into the protection factor, we need to get a better idea of the UV index and its correlation to protection factor.
The UV Index scale (0-11+), determines that a UV Index number of 0-2 (low risk) will take roughly 60 minutes to burn depending on skin type and that a UV index of 11 or higher (extreme risk) will take roughly 10 minutes to burn depending on skin type. South Africa's UV index in winter (late July) is rated 3-5 (moderate to high risk) closer to the coast and 6-7 (high risk) inland. Through summer these ratings move to 11+.
The interesting take-away from the UV Index10 is that the "actions to take" from UV Index 0 right through to 11+ is to apply SPF 30+ as a minimum.
Now that we have a handle on the UV index, lets dive into the protection factor using Island Tribe's Light Lotion SPF 50 as an example. The number of the SPF tells you how many times longer it would take for the suns UVB rays to redden & burn your skin (depending on your skin type). Using Island Tribe's Light Lotion SPF 50 on an average Joburg winters day a person with a white skin tone would be protected 50 times longer.
But really the best sunscreen is the one you are most likely to use daily! Luckily, Island Tribe's range of sunscreens are specifically formulated with high protection factors 30, 40 & 50 and provide light feel & water resistance. Within Island Tribe's Light Lotions, Invisible Sprays, Anti-Ageing, Gels, Lip Balm & Kids ranges you will easily find a sun protection product that you will be happy to use consistently. Ensuring your skin lasts you your whole lifetime.
Whether you're an everyday adventurer or Vacay-beach-bum.
Join the Tribe!